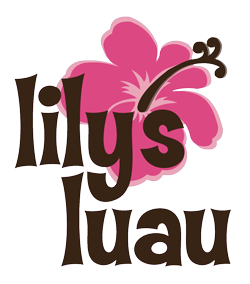 A Million Mahalos!
Mahalo means thank you. A million thanks to all of our donors, volunteers and guests who make up Lily's Fund. This will be our 10th and last luau and it will position Lily's Fund with more than $1 million in the bank. That's enough to support $100,000 Grace Grants every year for the next decade! All funds go directly to epilepsy research here at UW-Madison. Since inception, we have named 4 research fellows and have awarded $300,000 in research grants. This may be the last Luau, but we will continue to find strategic ways to raise money, raise awareness, and invest in cutting-edge research.
2017 Luau raises $185,000!
Thanks to hundreds of volunteers, dozens of hula hosts, 70 sponsors, and more than 200 silent auction donors, the 2017 edition of Lily's Luau raised more than $185,000! Watch the video to see how these donations grow cutting-edge research at UW.